This morning our thoughts are with our friends in the Uvalde Consolidated Independent School District and Robb Elementary. BRMS stands united with Uvalde.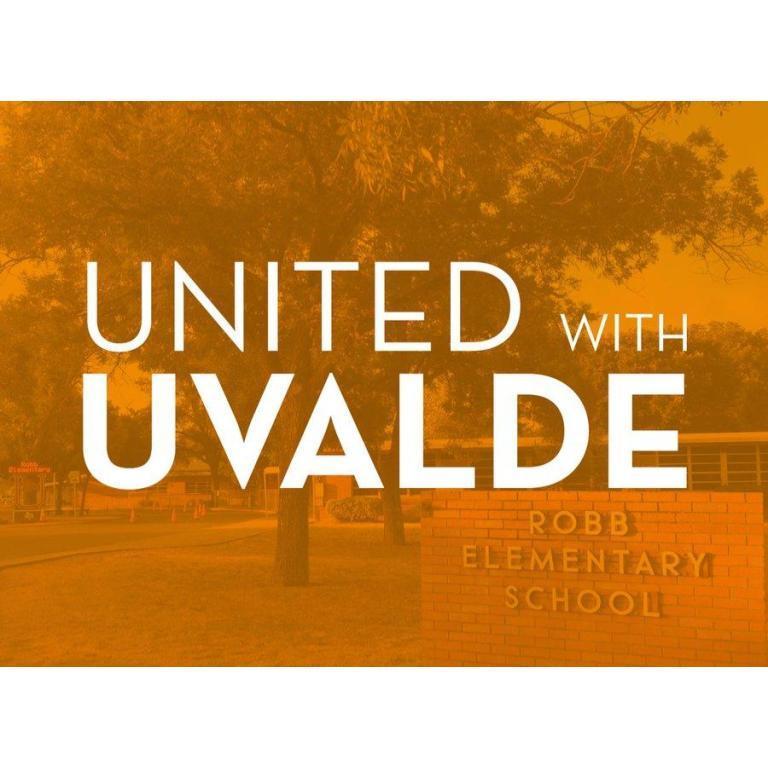 BRMS Students are at the Latinos in Action Conference at the University of Utah today! _ ¡Estudiantes de BRMS están en la conferencia de Latinos en Acción en la Universidad de Utah hoy!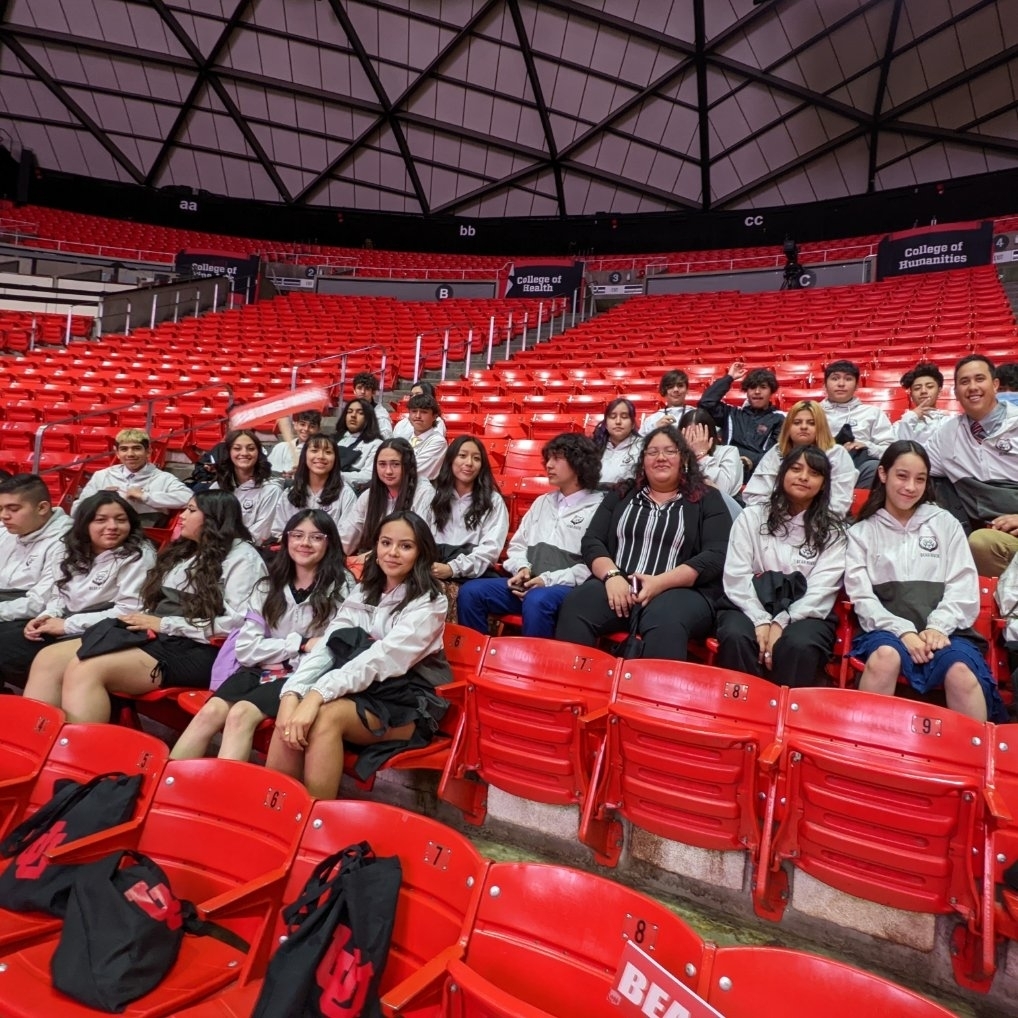 Today is National Secretary Day! We want to give a big shout out and THANKS to our 4 amazing secretaries that really are the glue that keep BRMS together: Mrs. Stark Mrs. Hess Mrs. Winward Mrs. Patterson Thanks for all you do!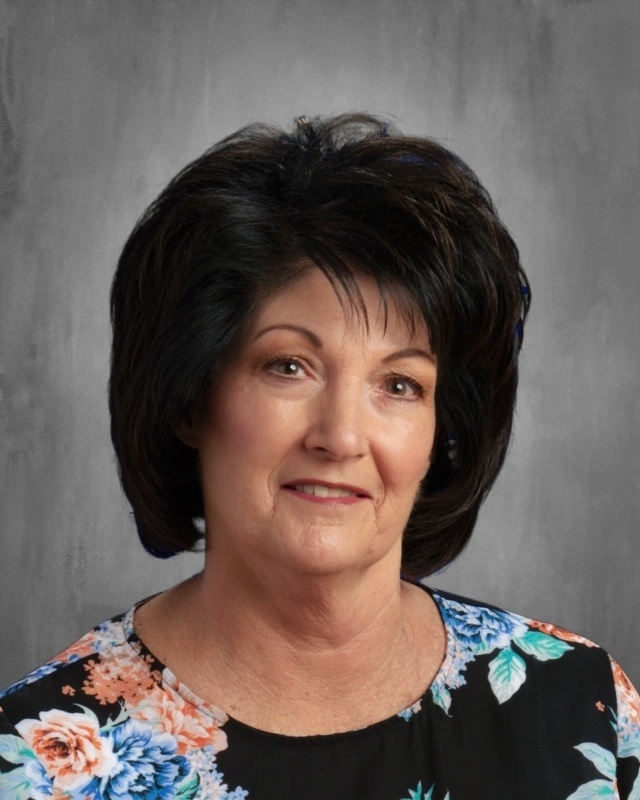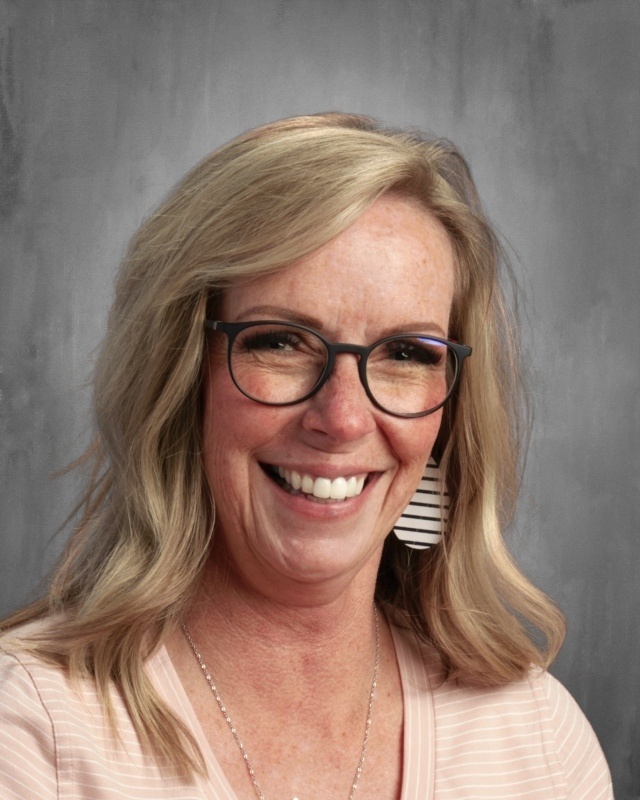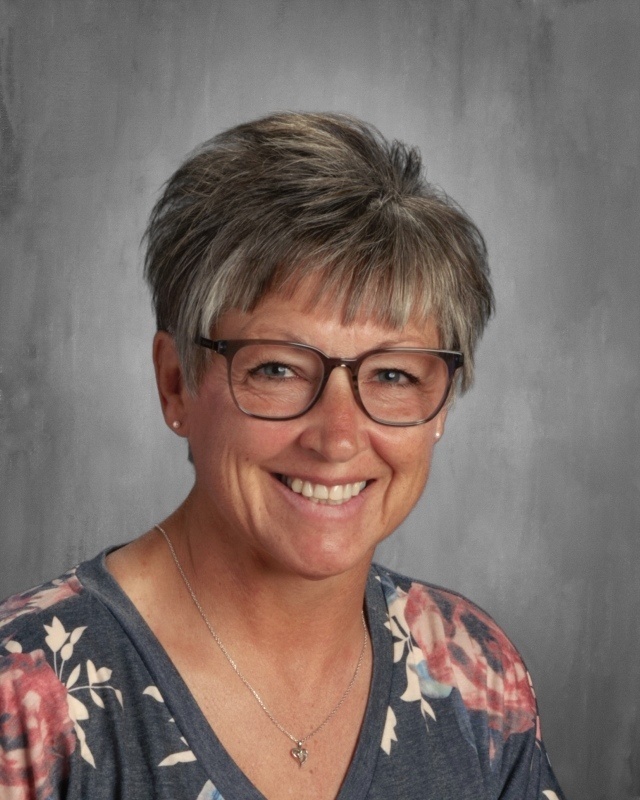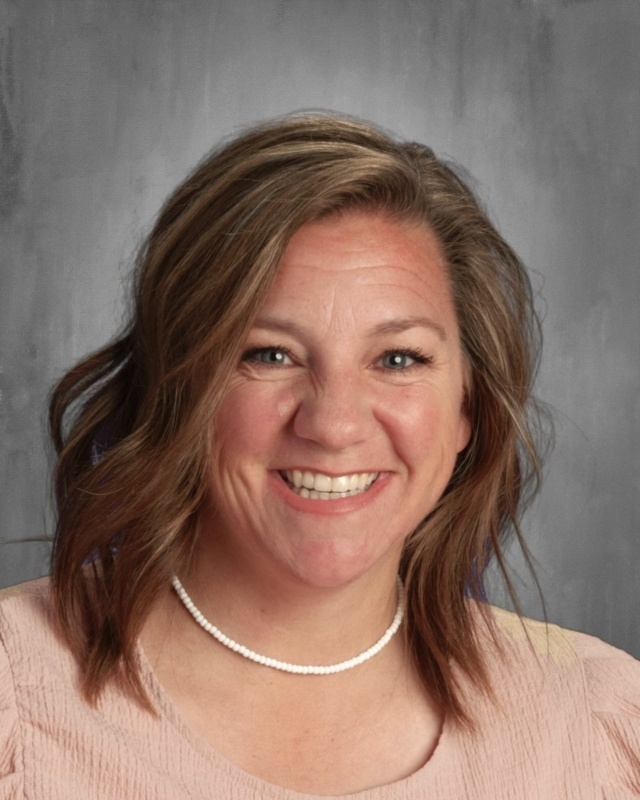 Aspire Testing and Bell Schedule for April 18-19 and April 25-26 Aspire Testing will be for 9th graders. Parents please check your email for more information.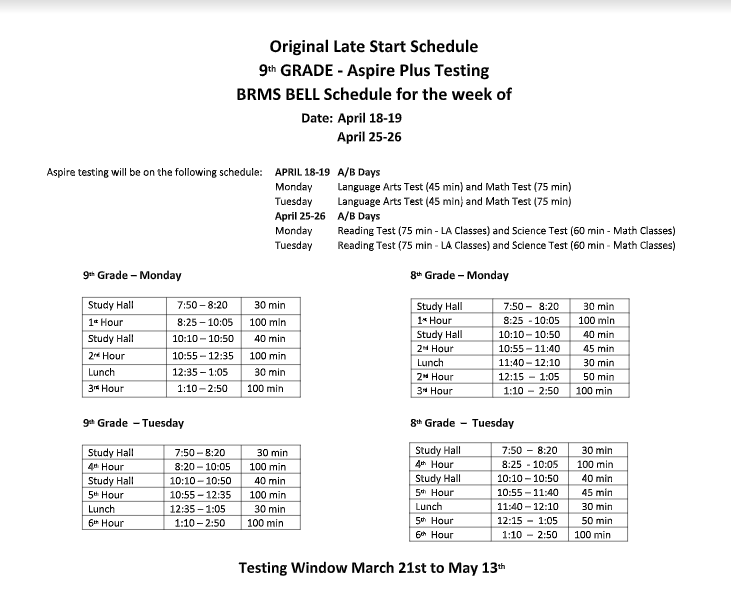 Parents- Please check out these offerings from our local food pantry.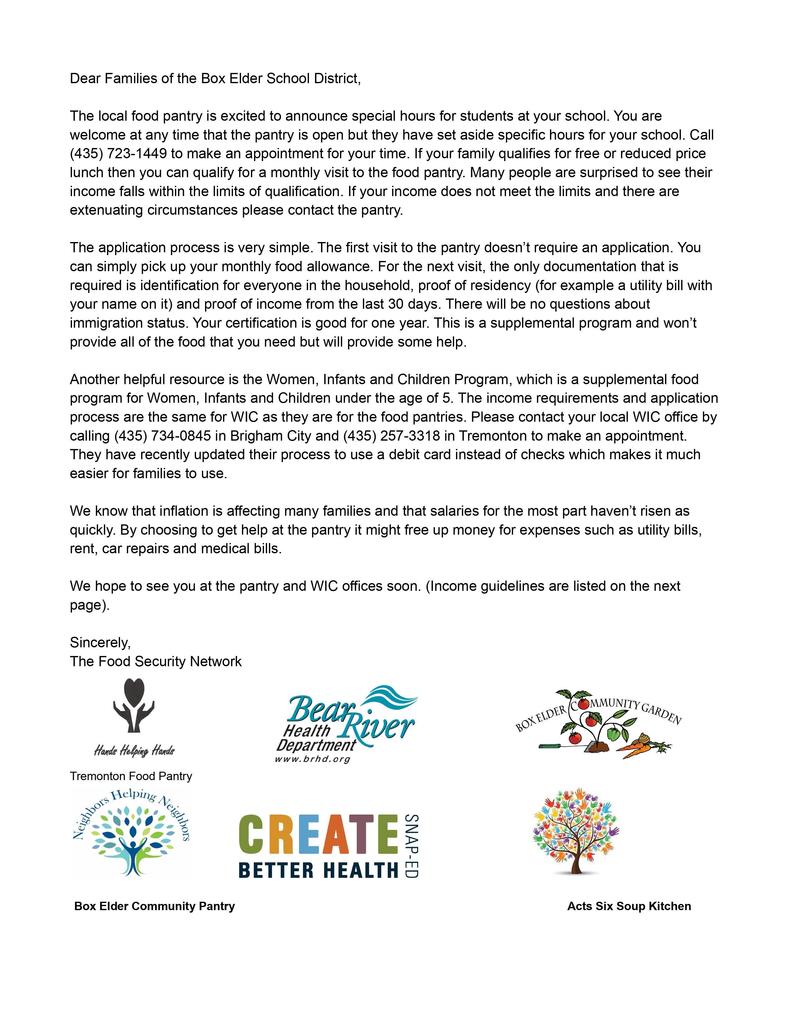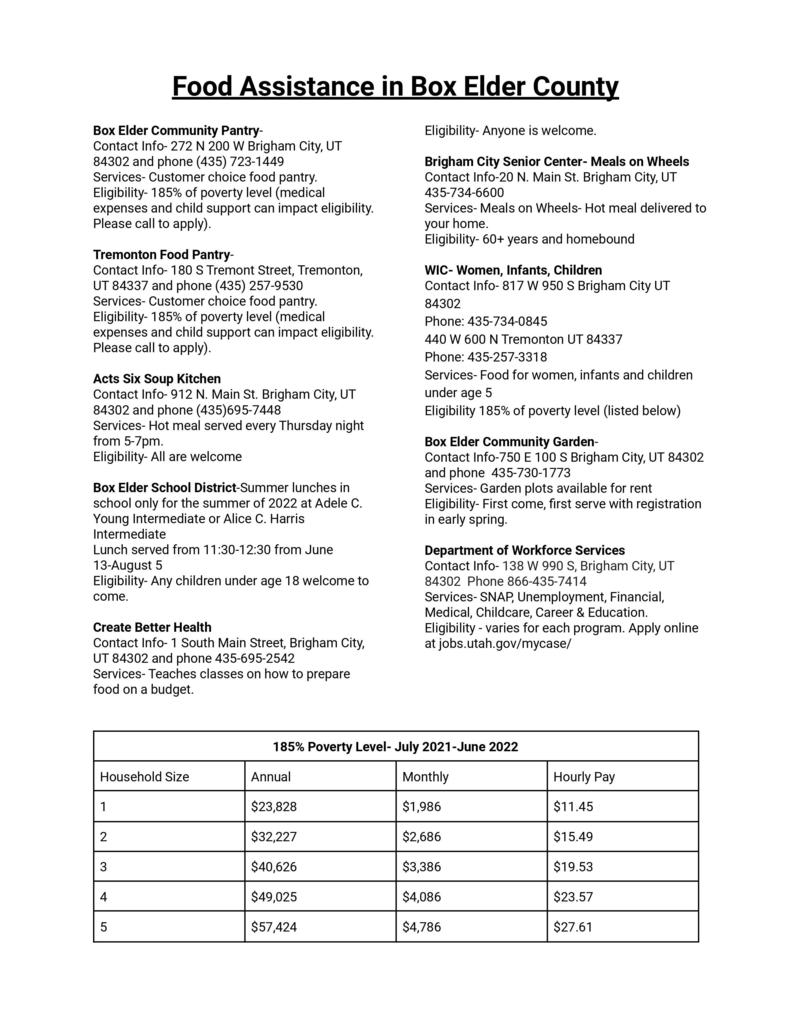 Parents-mark your calendars! Parent-teacher conferences at BRMS are Wednesday, April 13th, from 3:30 - 7:00 PM. Come get some cotton candy and say hello to our teachers. Teachers will be in their rooms. Maps will be provided. ----- Padres-¡marquen sus calendarios! Las conferencias de padres y maestros en BRMS son el miércoles, 13 de abril, de 3:30 - 7:00 PM. Vengan a comer algodón de azúcar y a saludar a nuestros maestros. Los maestros estarán en sus salones. Se proporcionarán mapas.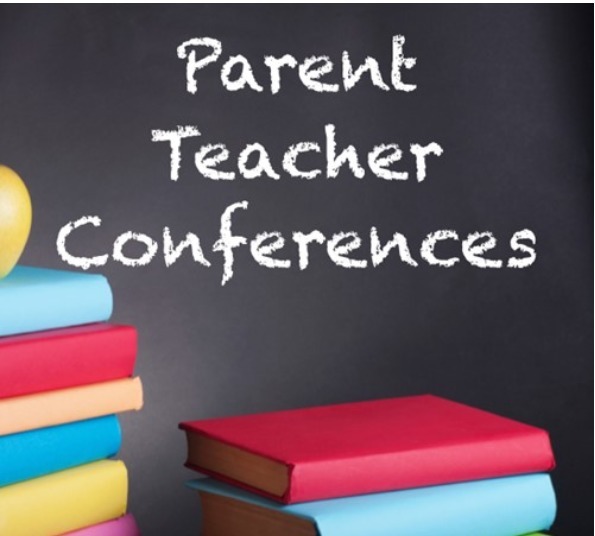 Don't forget to order your 2021-2022 BRMS yearbook! They are on sale now for $25 and are available at jostens.com. We have a limited number available this year, and only 135 are remaining. Don't miss out!