We are so excited to see our students on August 28th for the first day of school!
Attention all Bear River Middle School Families! Please see the attached flyer below for Registration information.
It's time to clean out your closets! We're looking forward to our upcoming clothing swap, so please join us!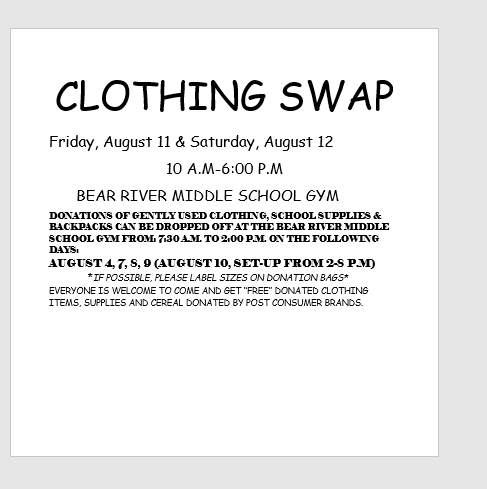 BRMS was well represented at the annual Torch Run last week. Way to go Bears!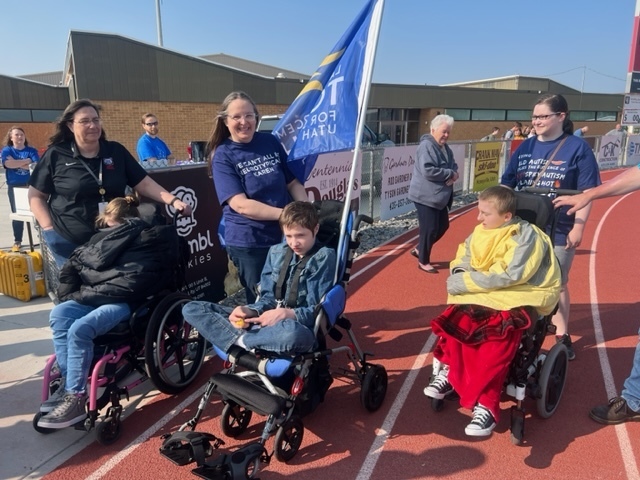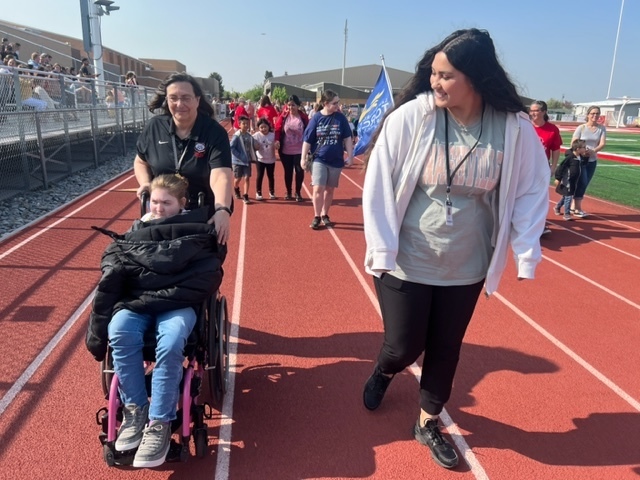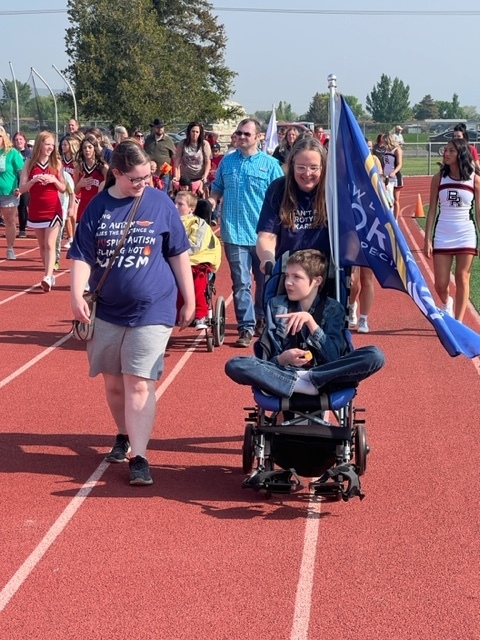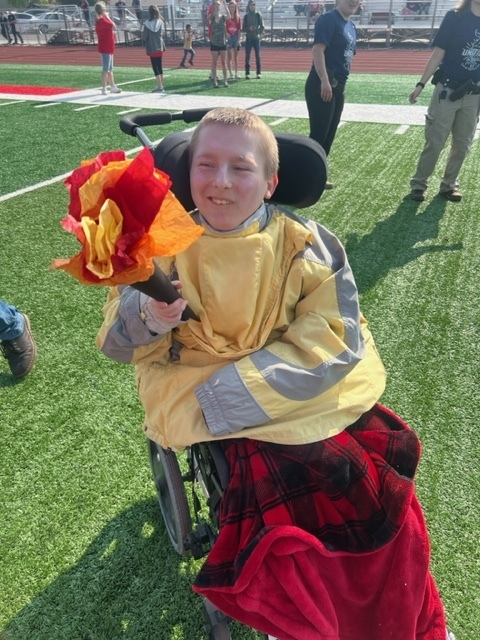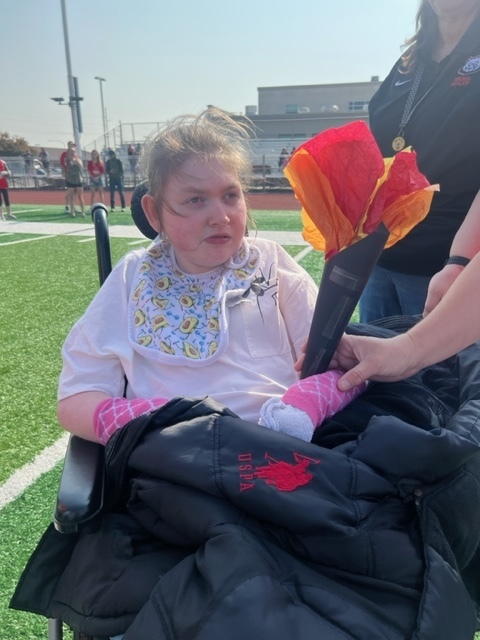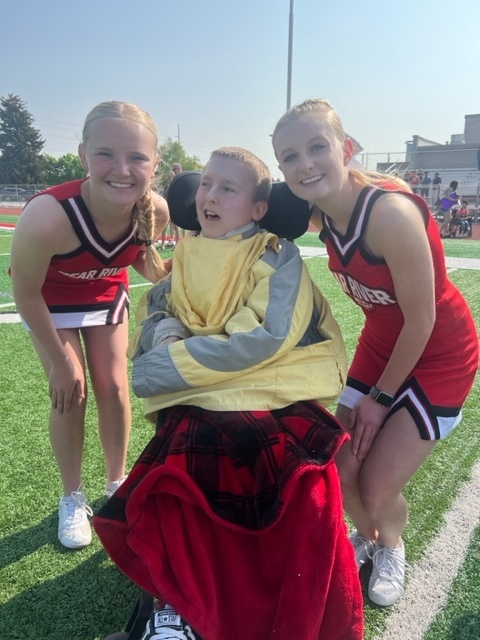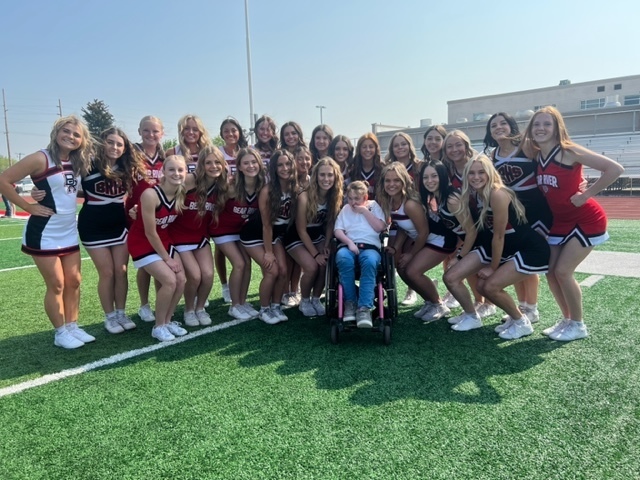 Big shout out to our BRMS Bears who had the highest amount of growth and the highest achievement on our Spring MAP tests!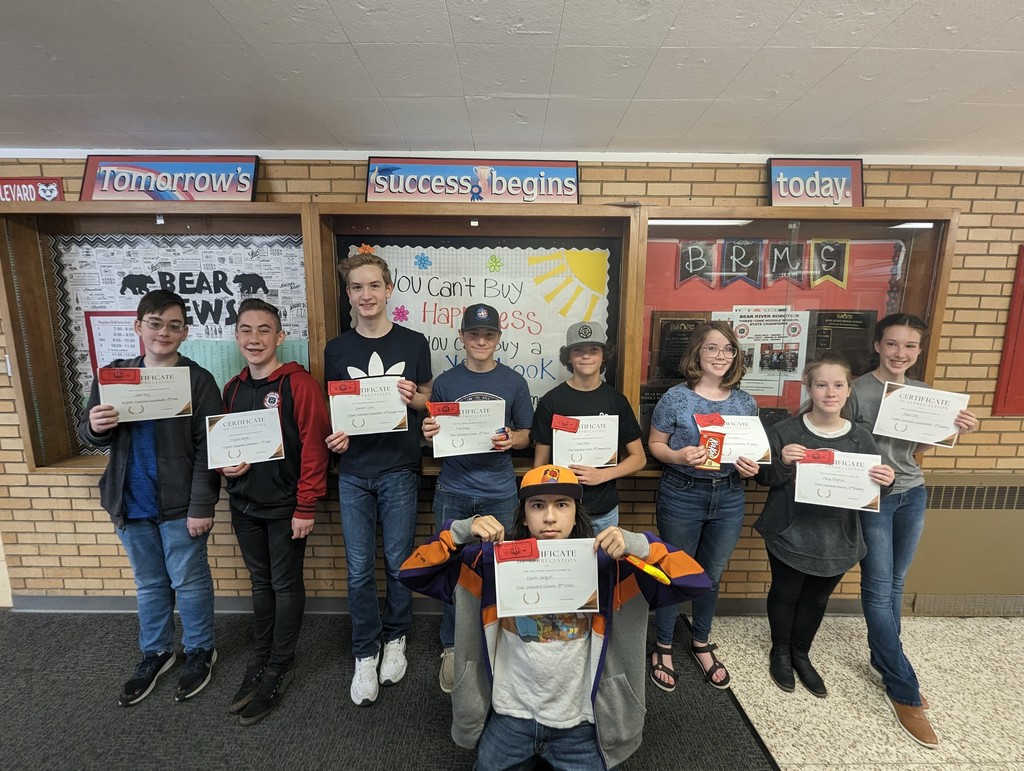 For 8th Grade Only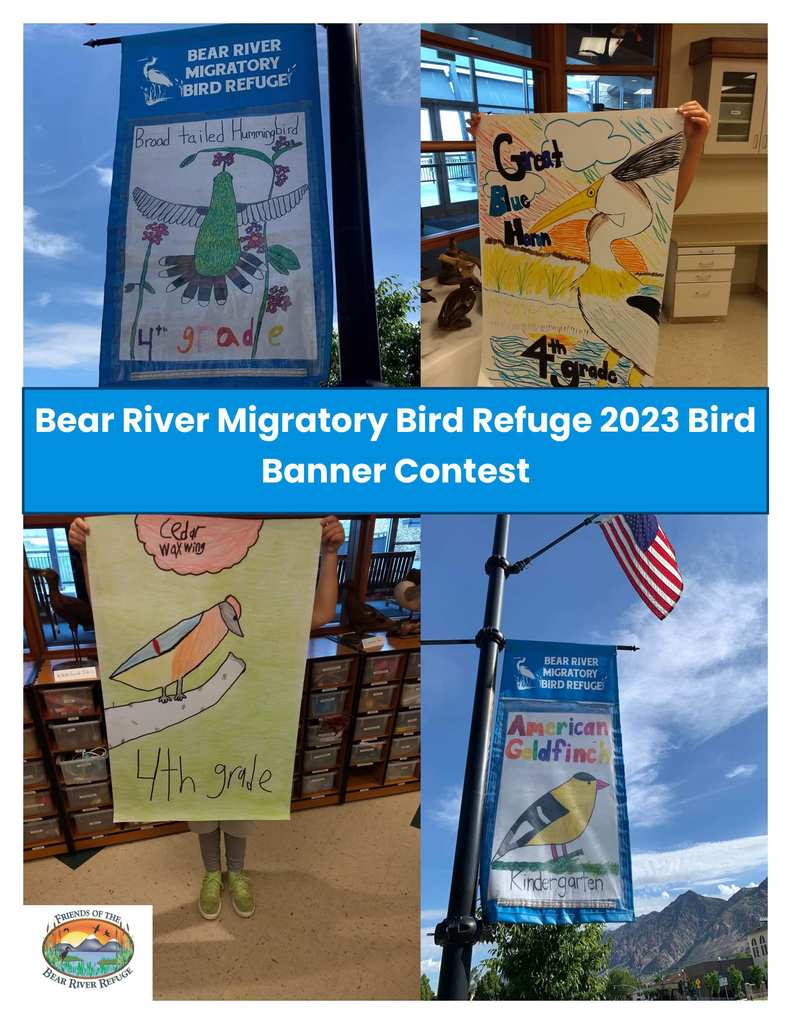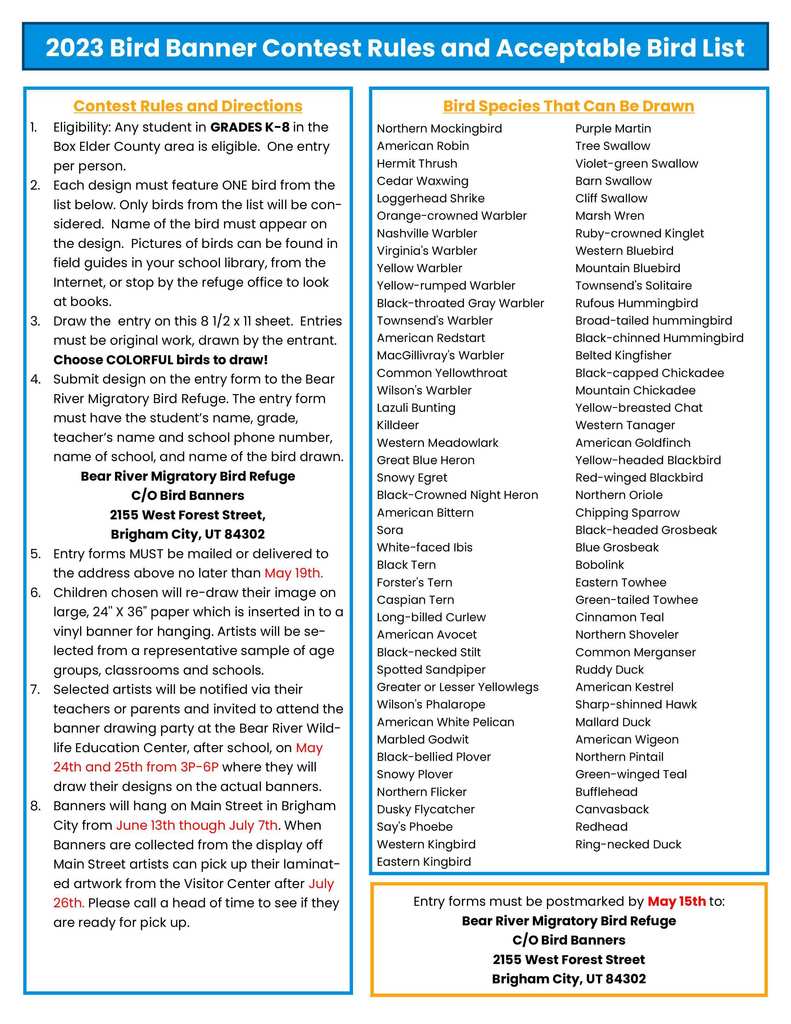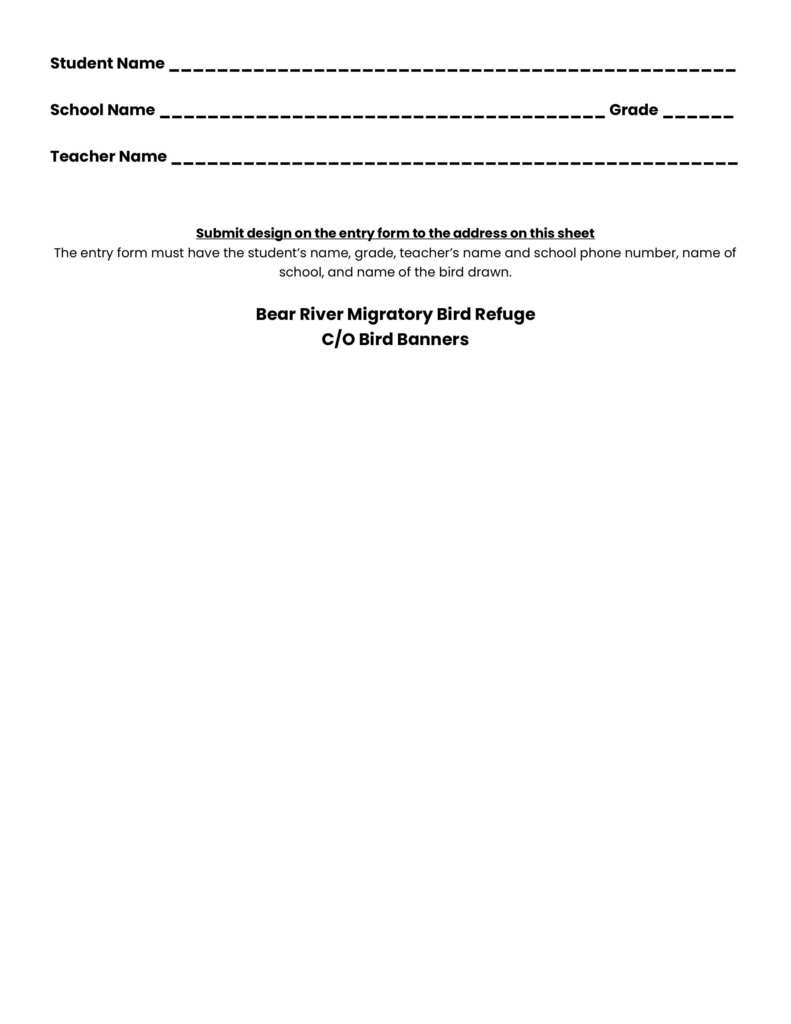 BRMS Families- Some state tests start tomorrow. Did you know that these tests can now actually be used to improve your students' grades in some cases? See the attached letters for more information. Tonight seems like a great night for kids to be in bed on time and have a good breakfast in the morning! Good luck BRMS students. We'll see you tomorrow! ------ Familias BRMS- Algunas pruebas estatales comienzan mañana. ¿Sabía usted que estas pruebas ahora en realidad se puede utilizar para mejorar las calificaciones de sus estudiantes en algunos casos? Vea las cartas adjuntas para más información. ¡Esta noche parece una gran noche para que los niños estén en la cama a tiempo y tengan un buen desayuno en la mañana! Buena suerte estudiantes BRMS. ¡Nos vemos mañana!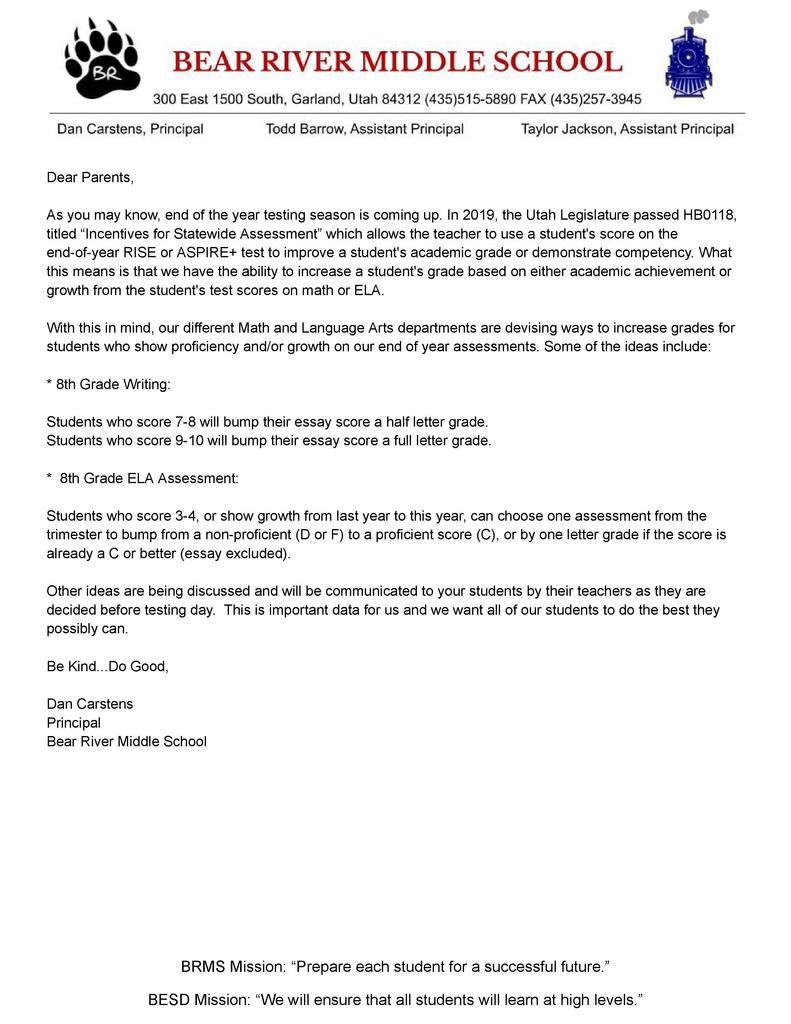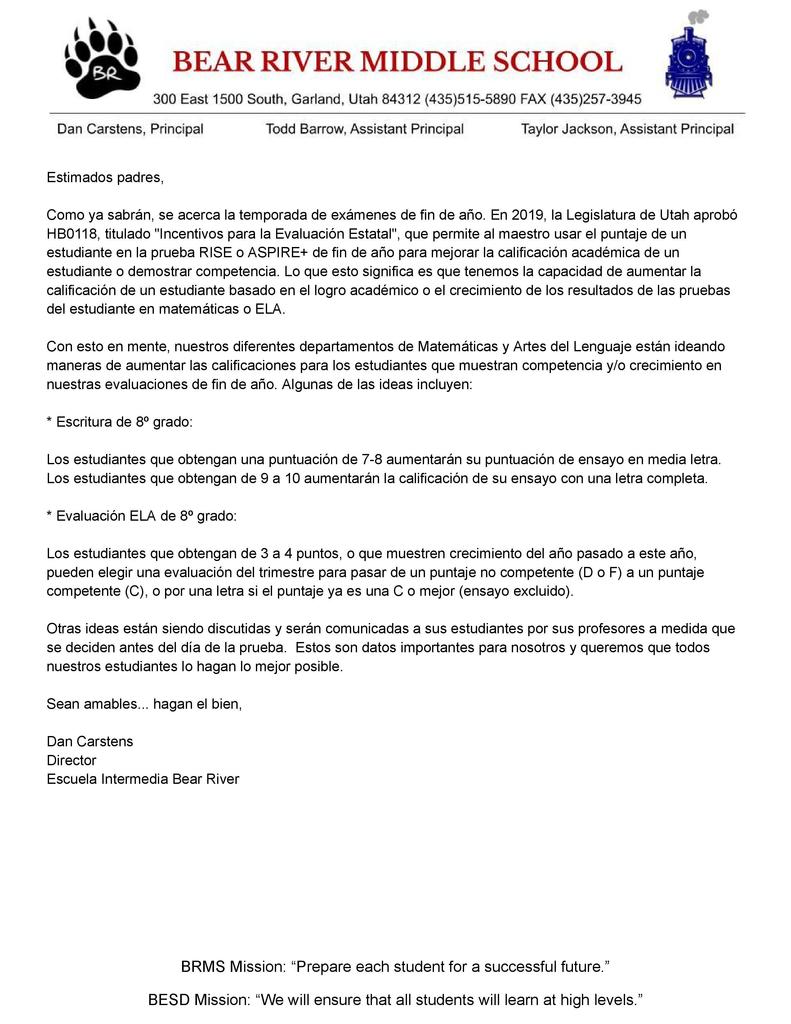 Since Mr. Carstens became our principal last year, the kids have been BEGGING for one thing. Today they got it!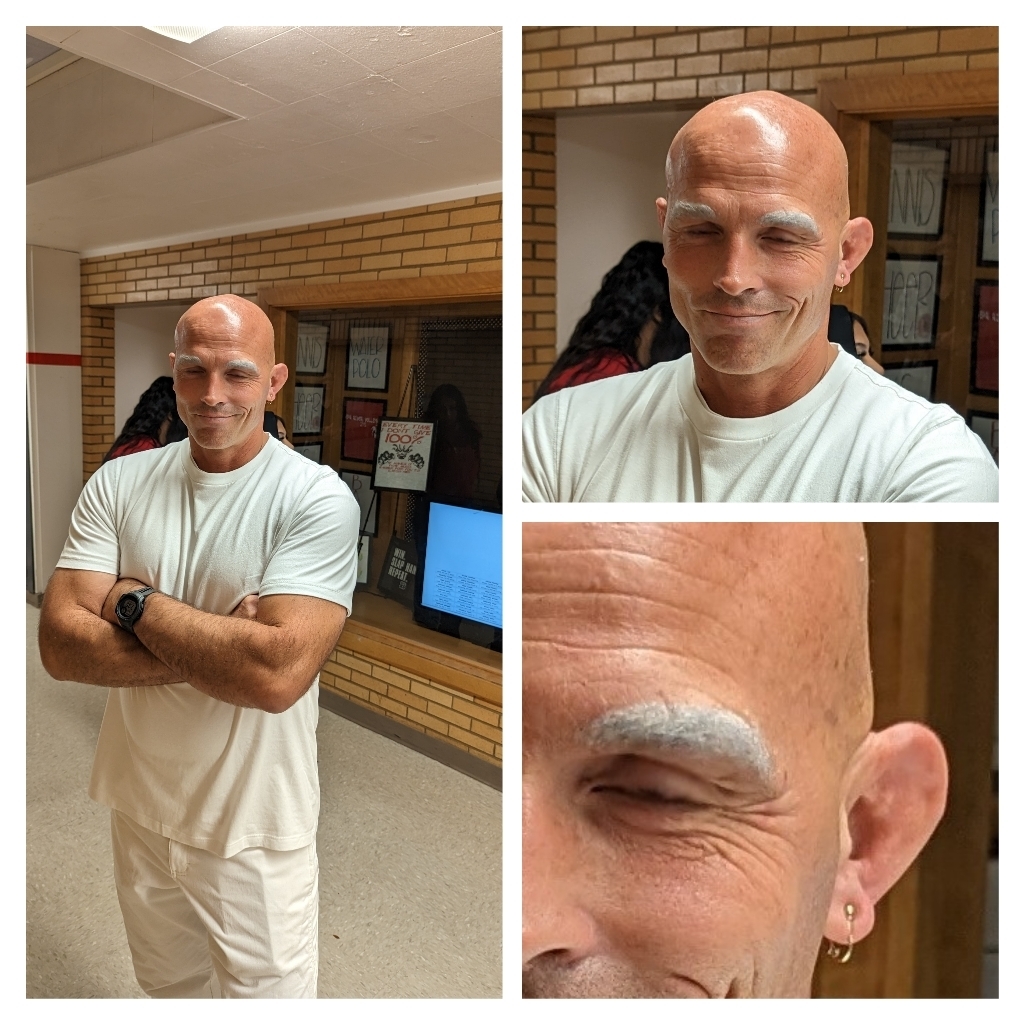 BRMS Families- Tomorrow from 3:30-7:00 PM is parent-teacher conferences. Come say hello to our amazing teachers, and while you're here, check out the upgrades we've made in our media center and our new student commons area!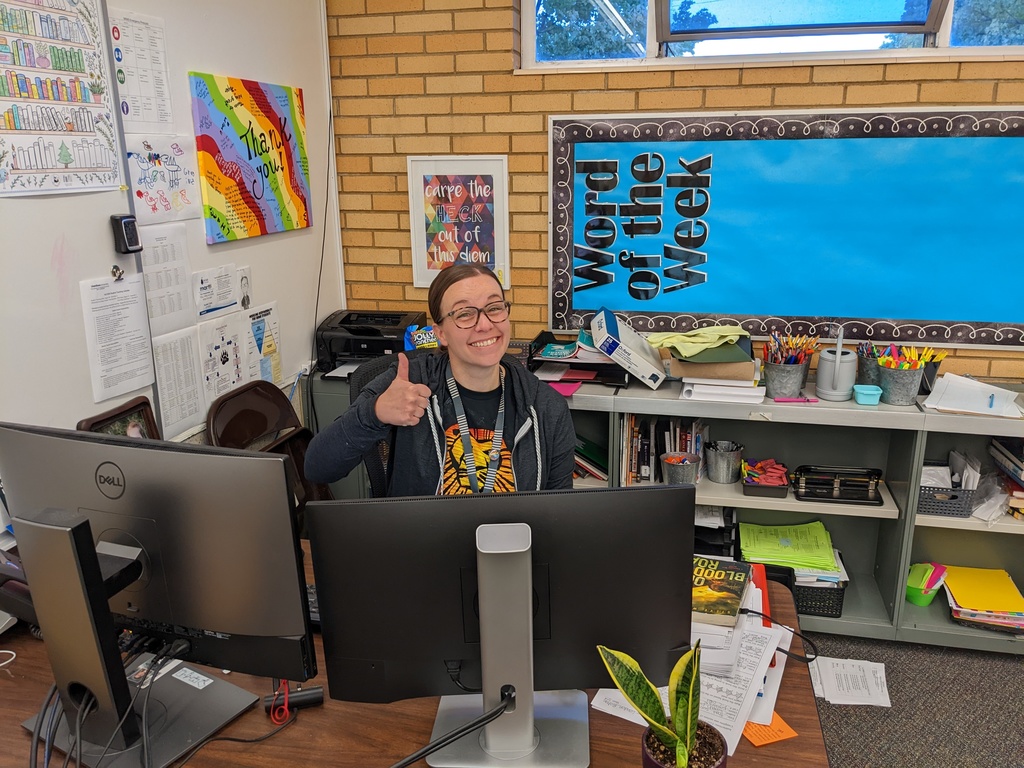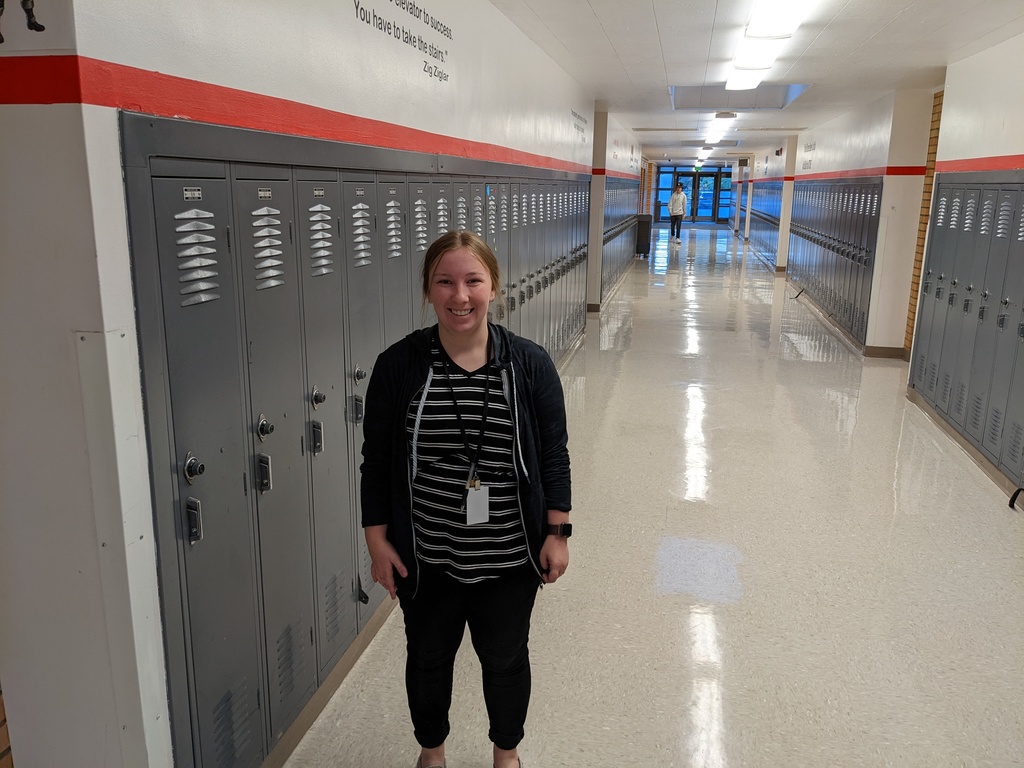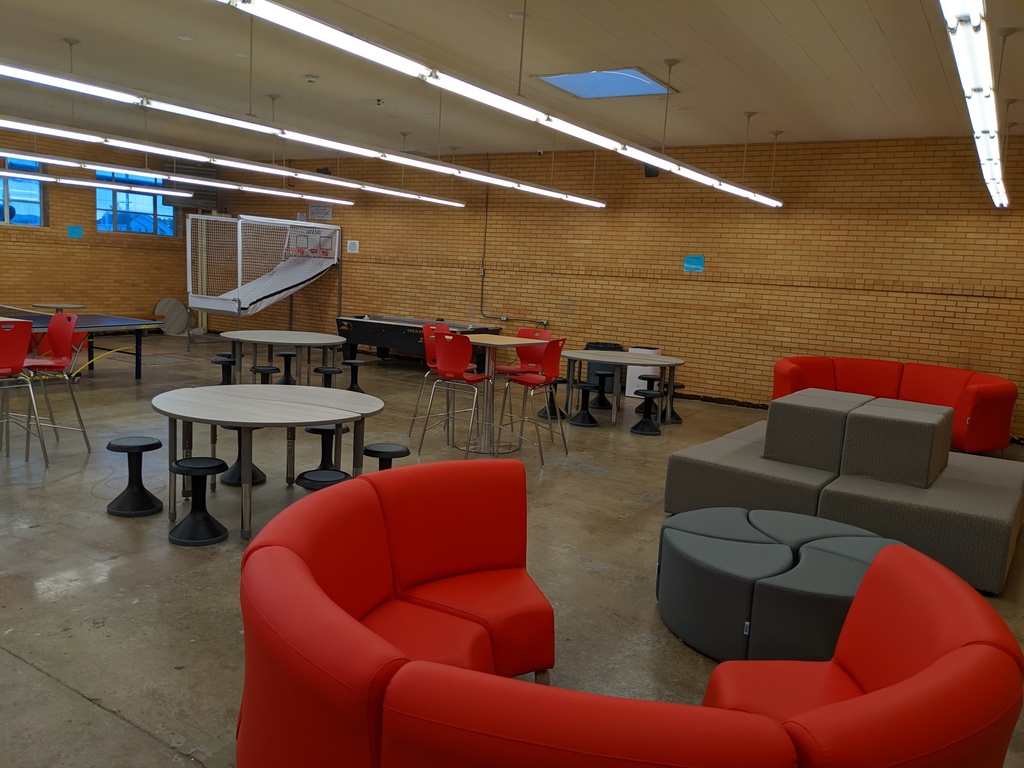 If your student is interested in participating in our after-school STEM club this year, please see the attached flyer for details about how to sign up!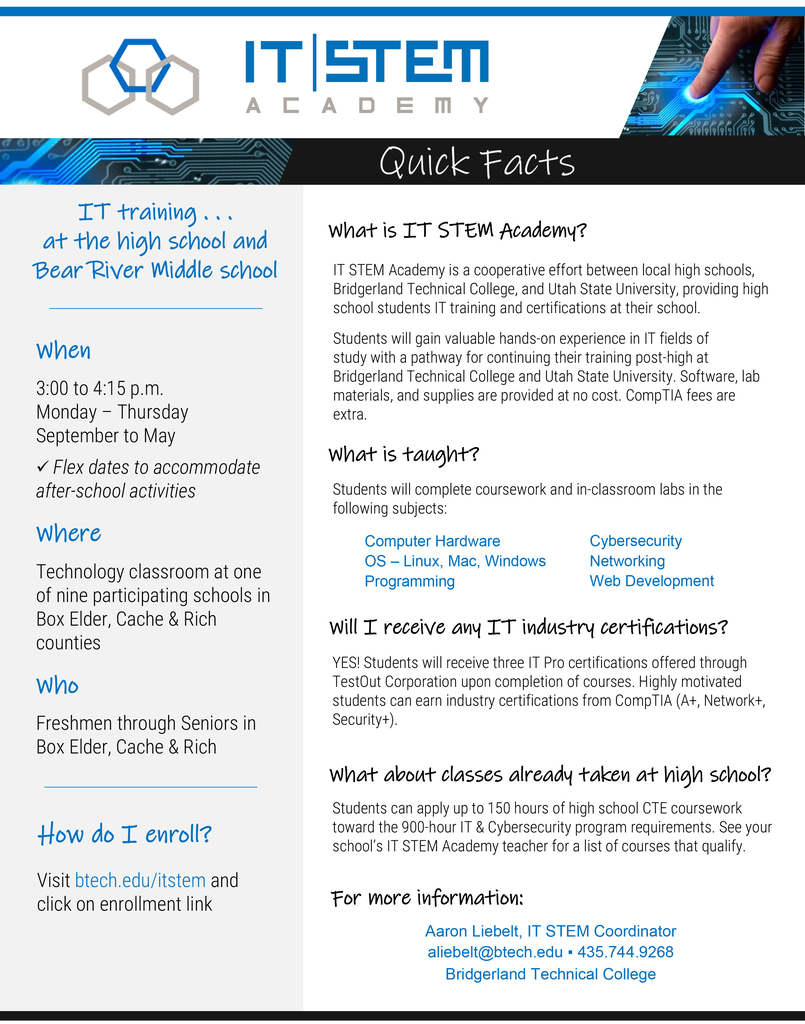 This morning our thoughts are with our friends in the Uvalde Consolidated Independent School District and Robb Elementary. BRMS stands united with Uvalde.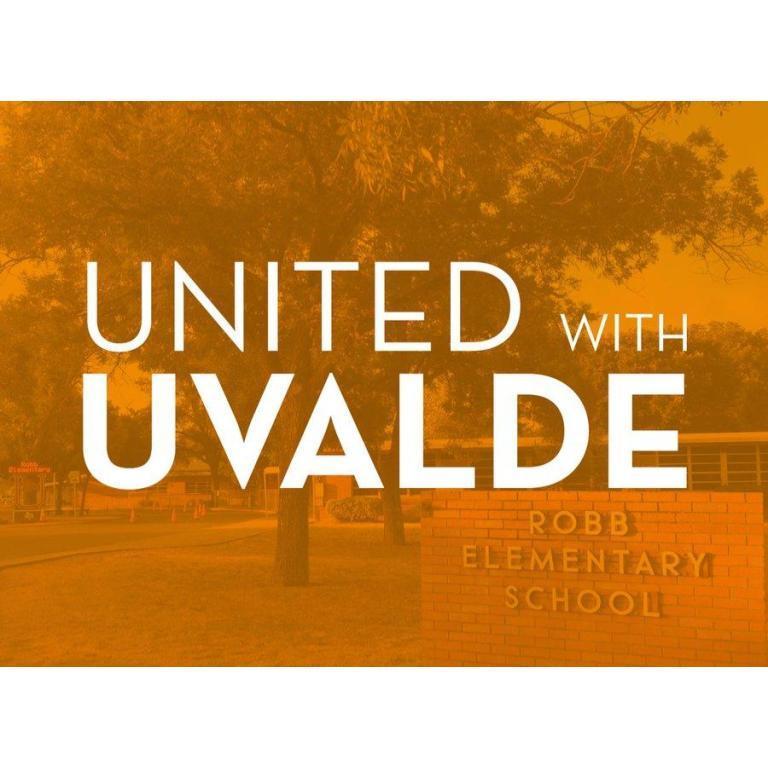 BRMS Students are at the Latinos in Action Conference at the University of Utah today! _ ¡Estudiantes de BRMS están en la conferencia de Latinos en Acción en la Universidad de Utah hoy!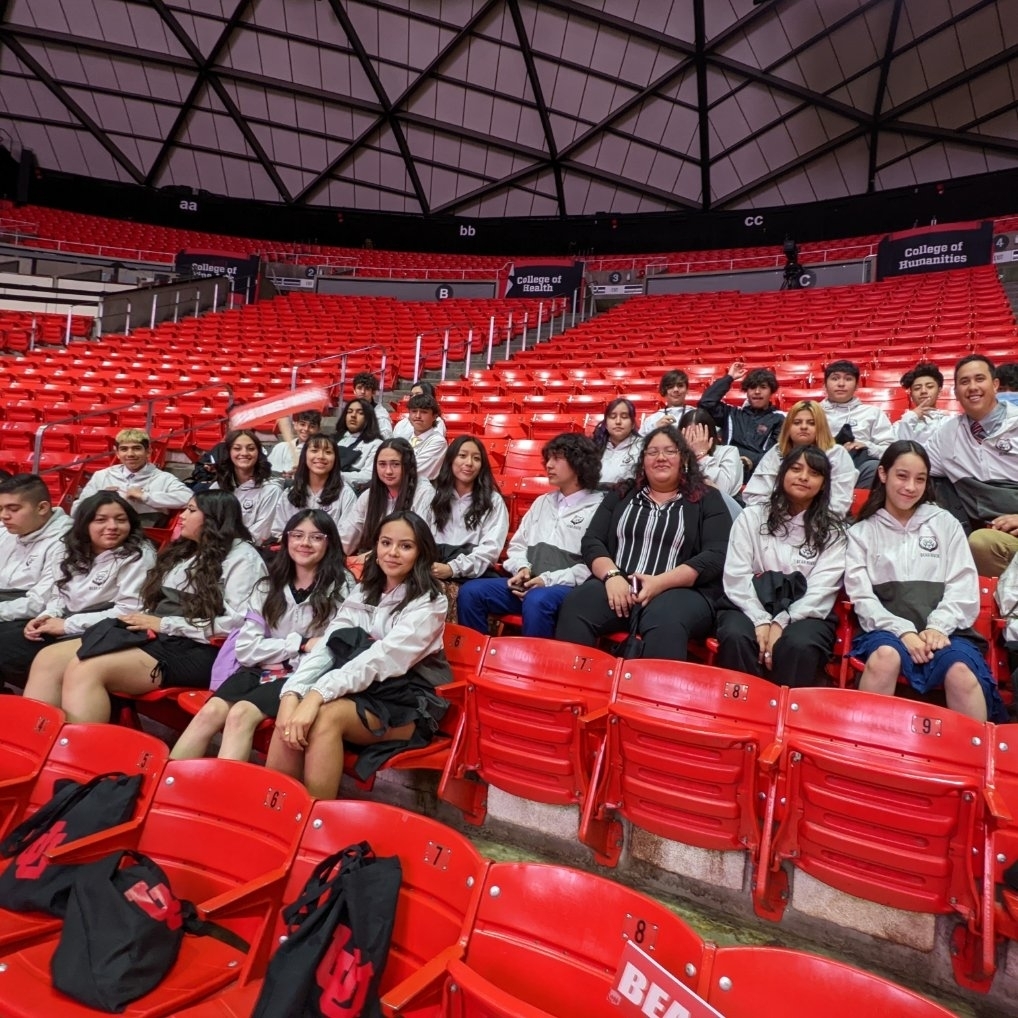 Today is National Secretary Day! We want to give a big shout out and THANKS to our 4 amazing secretaries that really are the glue that keep BRMS together: Mrs. Stark Mrs. Hess Mrs. Winward Mrs. Patterson Thanks for all you do!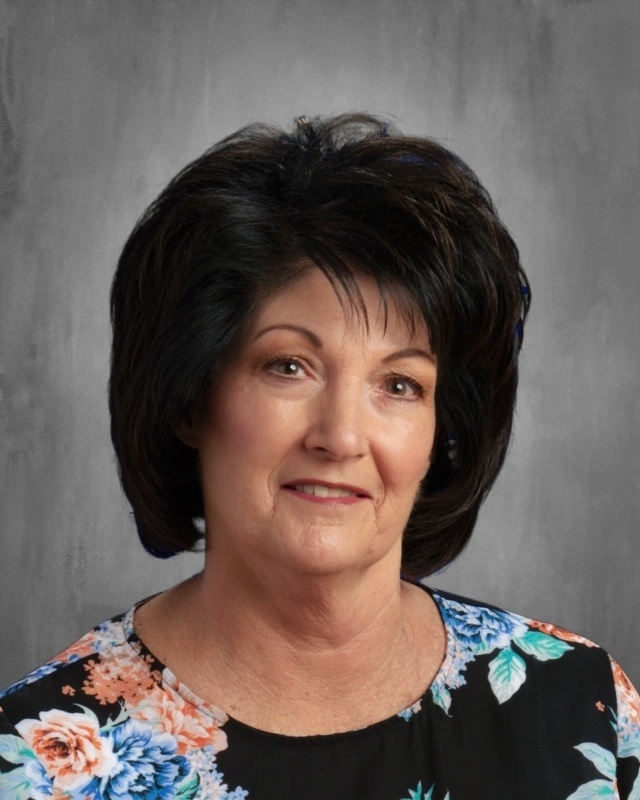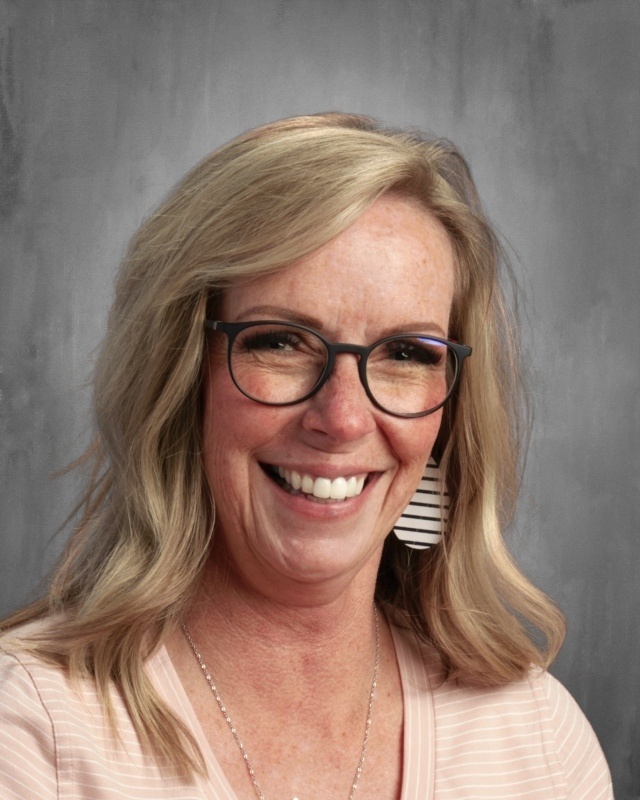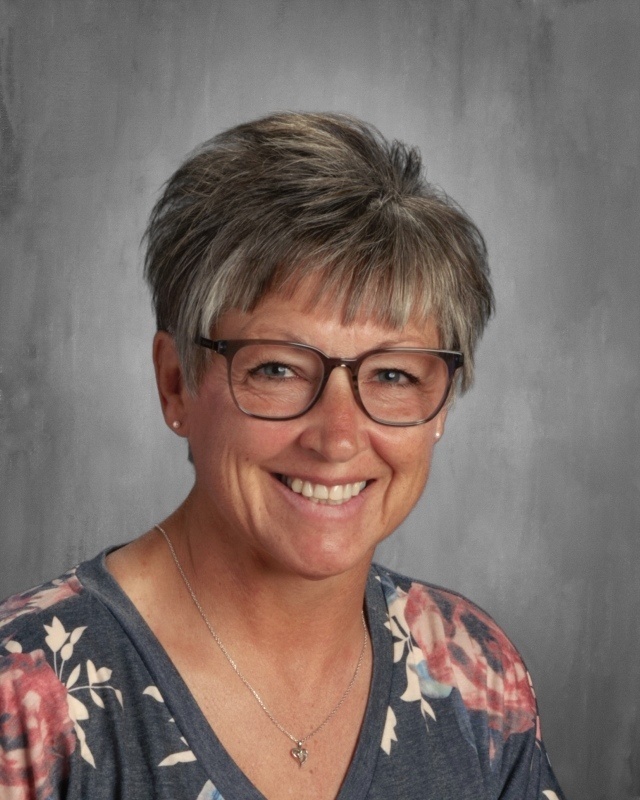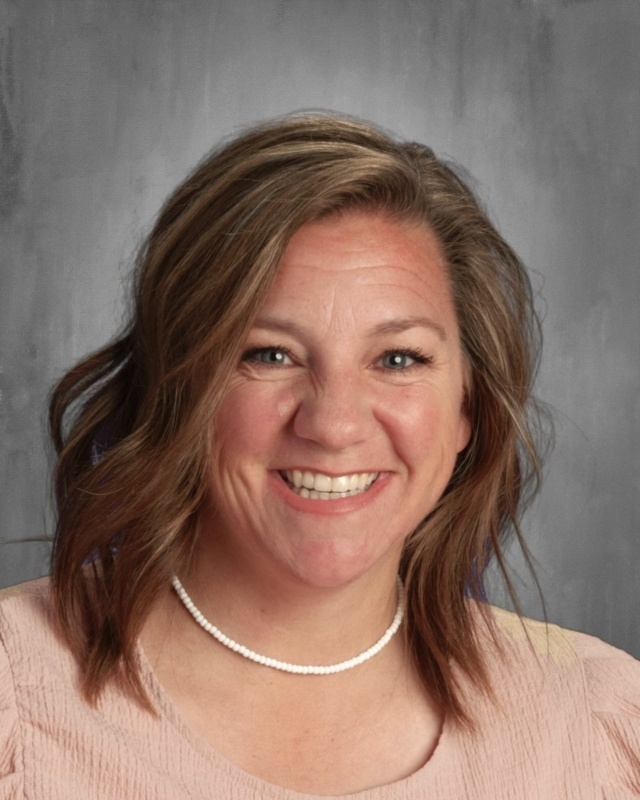 Aspire Testing and Bell Schedule for April 18-19 and April 25-26 Aspire Testing will be for 9th graders. Parents please check your email for more information.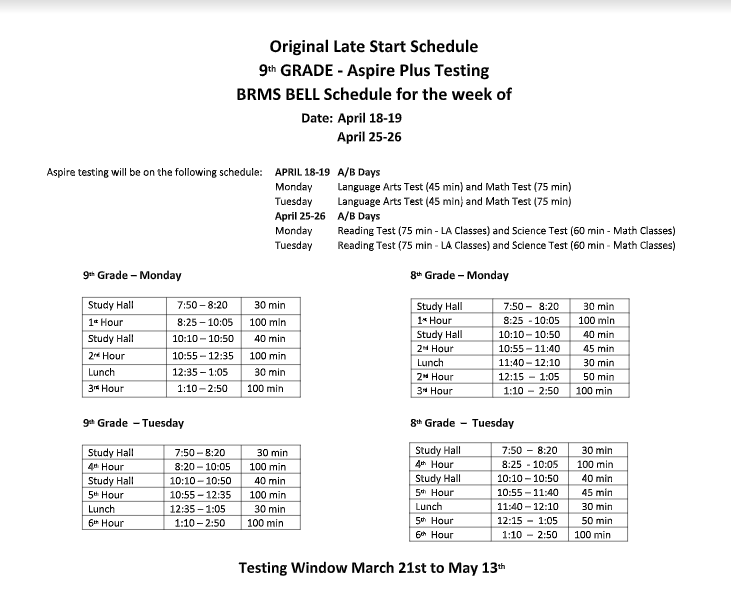 Parents- Please check out these offerings from our local food pantry.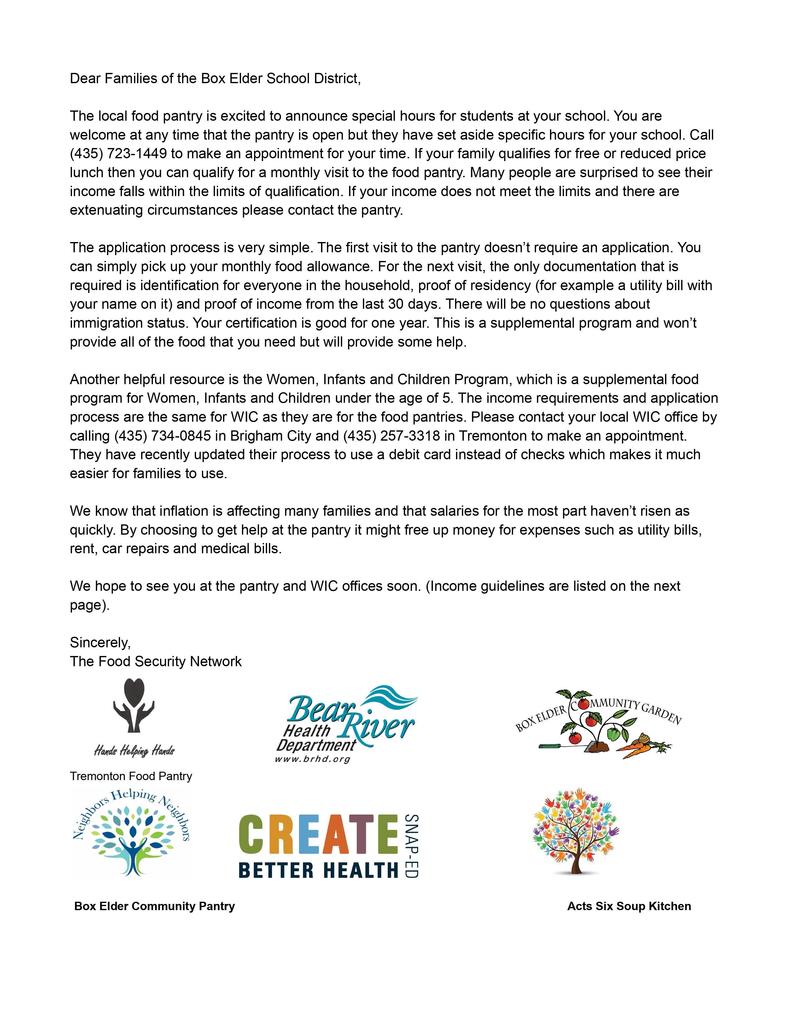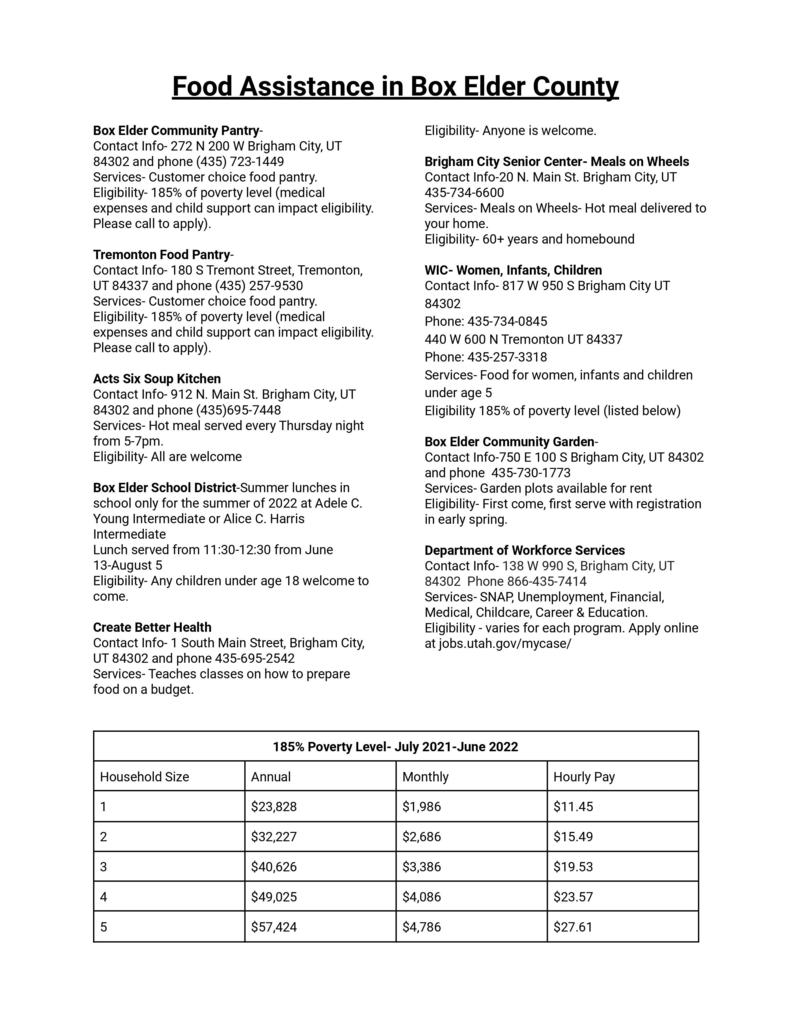 Parents-mark your calendars! Parent-teacher conferences at BRMS are Wednesday, April 13th, from 3:30 - 7:00 PM. Come get some cotton candy and say hello to our teachers. Teachers will be in their rooms. Maps will be provided. ----- Padres-¡marquen sus calendarios! Las conferencias de padres y maestros en BRMS son el miércoles, 13 de abril, de 3:30 - 7:00 PM. Vengan a comer algodón de azúcar y a saludar a nuestros maestros. Los maestros estarán en sus salones. Se proporcionarán mapas.