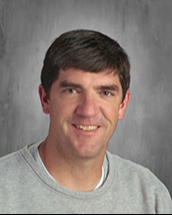 Mr. Mckee is new to Bear River Middle School, he has spent 11 years in Box Elder District. Prior to that he was in Ogden for 4 years and 10 years in Weber County. Mr. Mckee attended Utah State and Southern Utah University. He has 5 kids, 3 out of the house and two still at home. He loves his home state of Wyoming and specifically the Grand Teton National Park where he grew up.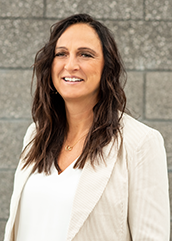 Coerina Fife
Principal
Mrs. Fife is returning to BRMS. She began her career in education with Box Elder School District and raised her three children in the Tremonton area. She worked as an administrator in the San Juan School District for the past four years. She is excited to rejoin the bears community and looks forward to an enjoyable year with students, faculty, parents/guardians, and community stakeholders. She loves working in education and spending time with her grandchildren, family, and friends.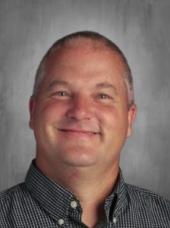 Mr. Wiley is new to BRMS. This is his first year as an admin. Previously he was a counselor at Bear River High School for 5 years. Before that he was at Davis School District. He grew up in Box Elder County. Mr. Wiley attended Weber State University, University of Phoenix, and Utah State University. He currently lives in Corinne. He enjoys being outside and loves to spend time with his wife and two boys.