Welcome to the Counseling Center!
Our counselors can provide you with a variety of services such as:
Academic advisement, post high school planning, and career information

Healthy life skills, healthy relationships, and coping skills

Responsive services including crisis response, mental and emotional wellness skills, group counseling, and individual counseling​
If you need services that we cannot provide, we will help you find someone who can help you
Contact by email or call 435-515-5890.
We are dedicated to providing a proactive, comprehensive, and developmentally appropriate program to address students' academic and career goals in addition to supporting their personal and social needs.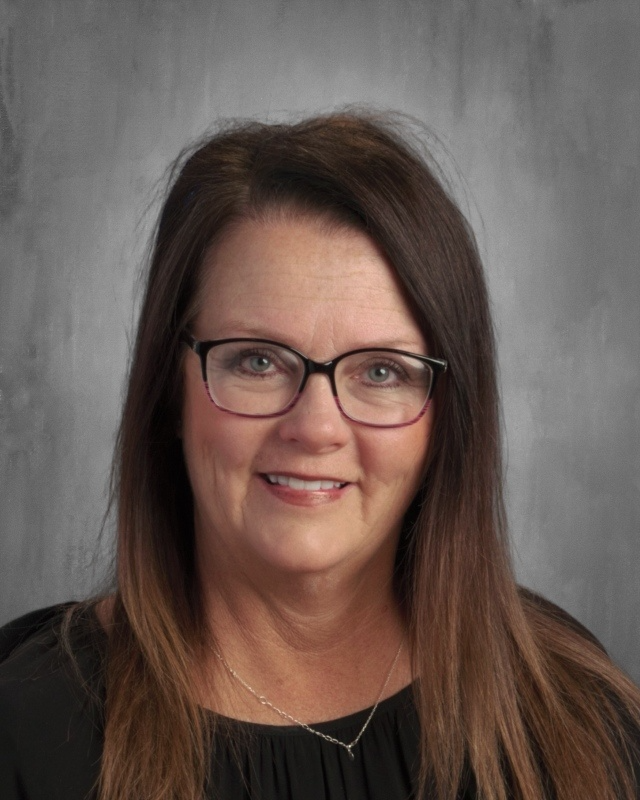 KELLI ROSE
Counselor
kelli.rose@besd.net
Endorsements
College & Career Readiness Certificate
English as a Second Language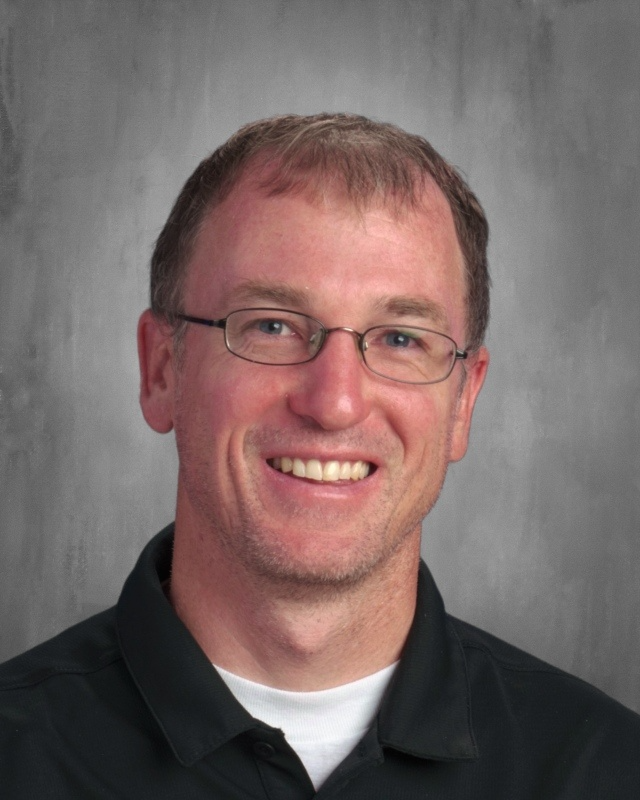 AARON TESCH
Counselor
​aaron.tesch@besd.net
Endorsements
College & Career Readiness Certificate
Biological Science, Integrated Science
​¡Se Habla Español!
Counselors at BRMS are licensed by the Utah State Office of Education. We meet all accreditation standards required by the Utah State Office of Education and the Northwest Association of Schools and Colleges. We follow state and national student outcomes, standards, and competencies for School Counseling and Guidance Programs and we are active members of the Utah School Association and the American School Counselor's Association.
Mission & Vision Statements
Encourage and support every single student at Bear River Middle School

​Reach out to every student as a caring adult mentor. Providing guidance and support as needed and encourage awareness of opportunities. We want each student to become their best most confident self.