What is a HOPE Squad?
HOPE Squads are the eyes and ears of your school. They are comprised of students who are trained to watch for at-risk students–provide friendship, identify warning signs, and seek help from adults. HOPE4UTAH works with school advisors to train students who have been identified by their classmates as trustworthy peers to serve as HOPE Squad members. Through evidence-based training modules, HOPE Squad members are empowered to seek help and save a life. Read more at http://hope4utah.com/hope-squad/​
We had a fun HOPE WEEK with daily dress-up themes and activities.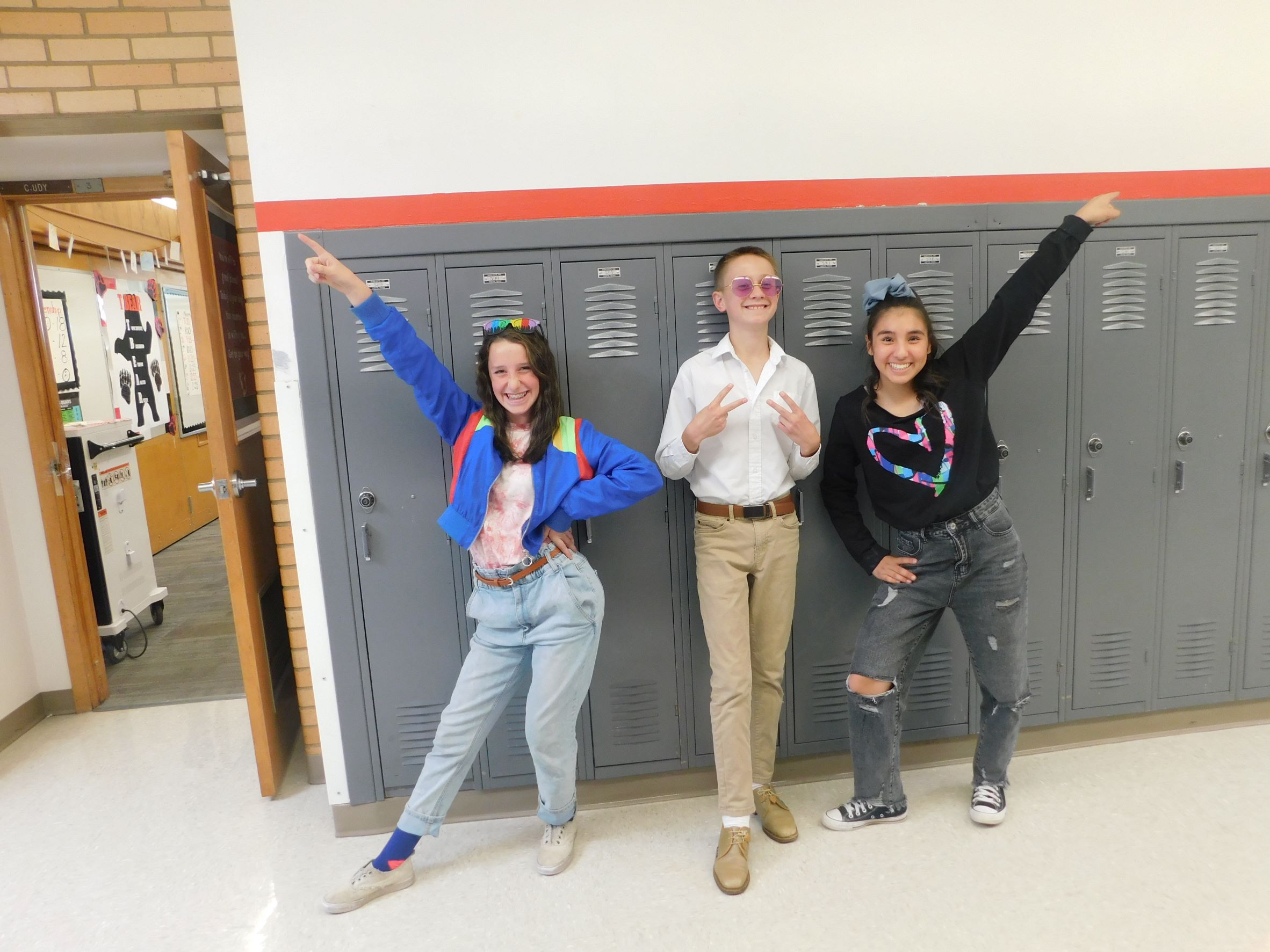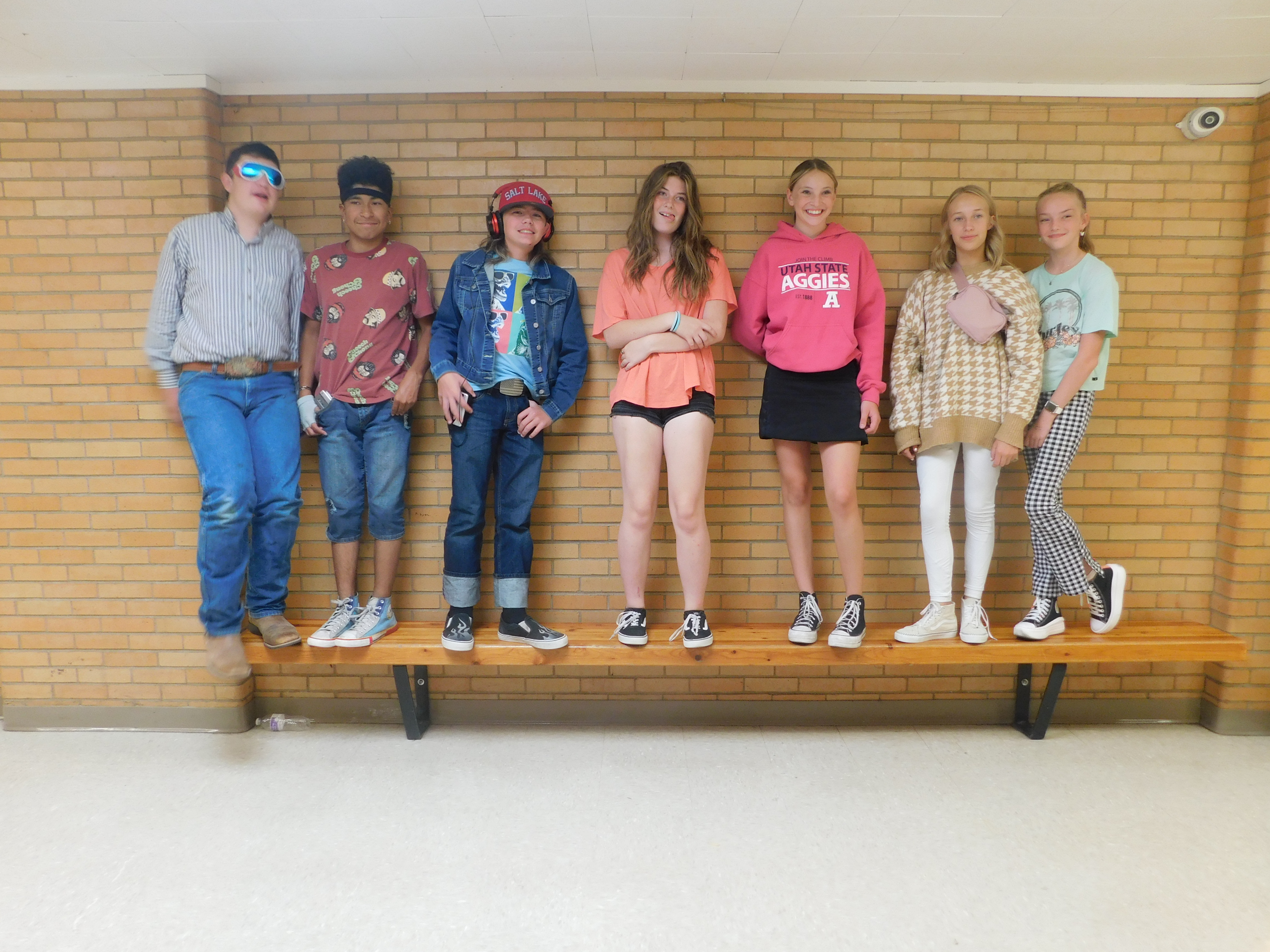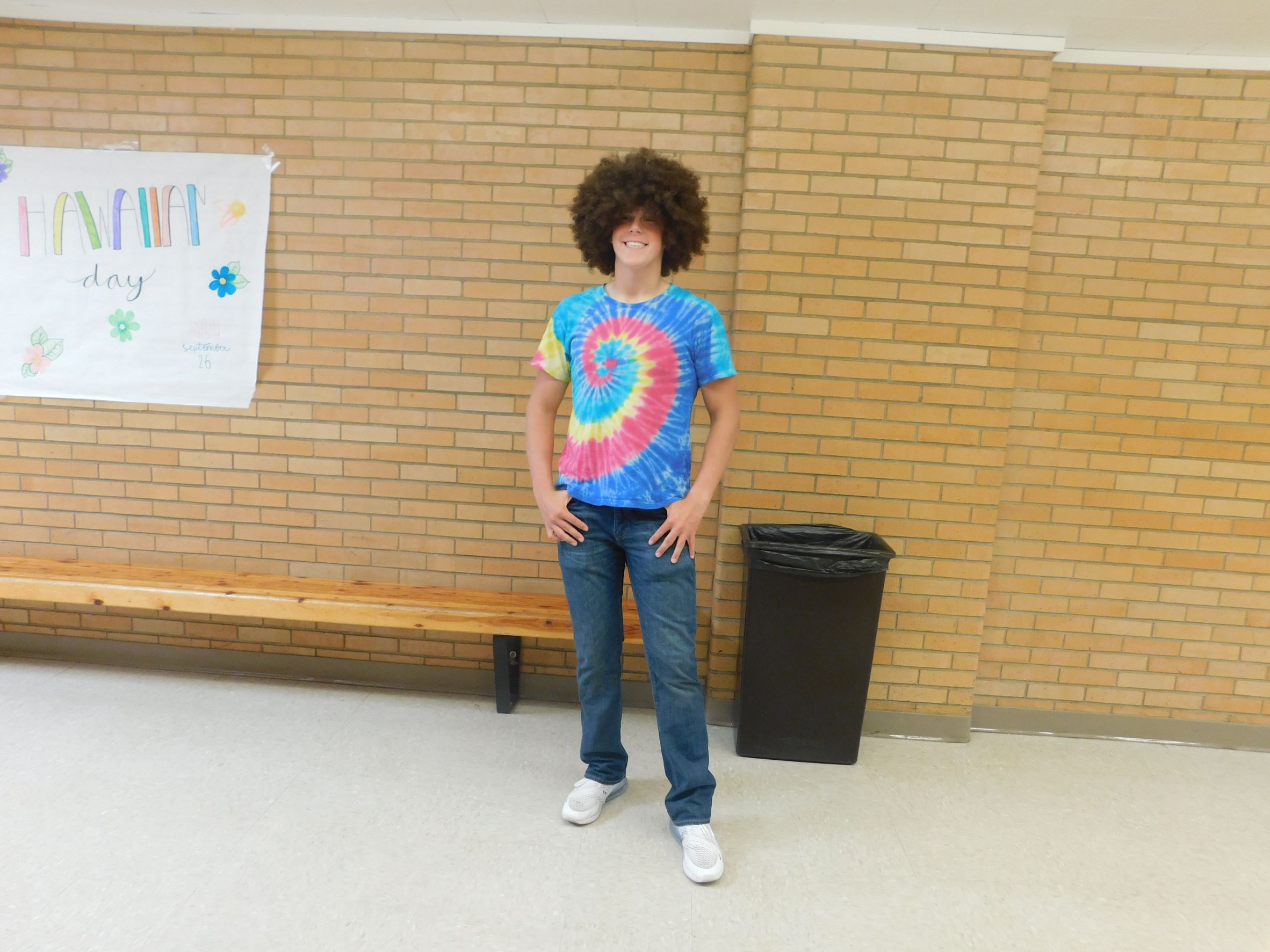 Watch a Video about Hope Squad