If you are interested in helping out with our PTA organization, please call the school!
PTSA Officers for 2018 -2019 School Year
President: Joelle Hess
President Elect: Darcy Porter
Secretary: Melissa Pehrson
First Vice President: Eldon Petersen
Treasurer: Tangi Reese
Membership: Jessica Leak
Fundraiser: Chan Cunningham & Loriann Stokes
Teacher Appreciation: Penni Dennis
School Liason: Julie Hess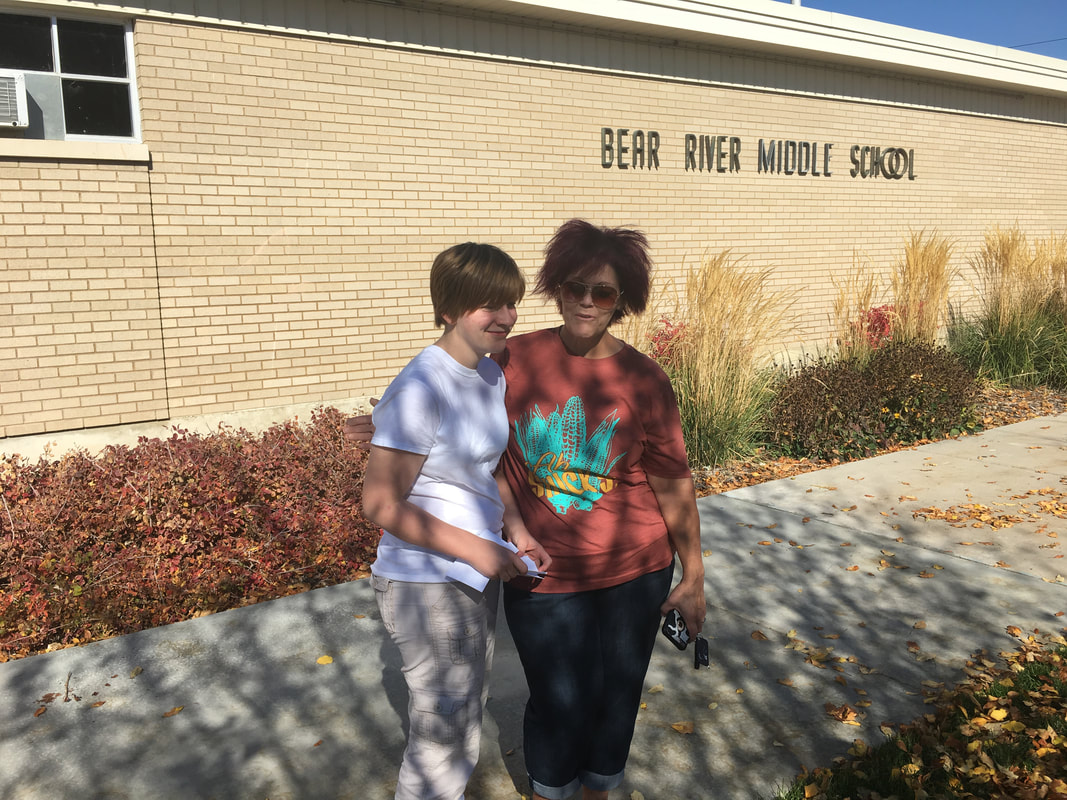 Top Seller Goes to Jamie Cochran!!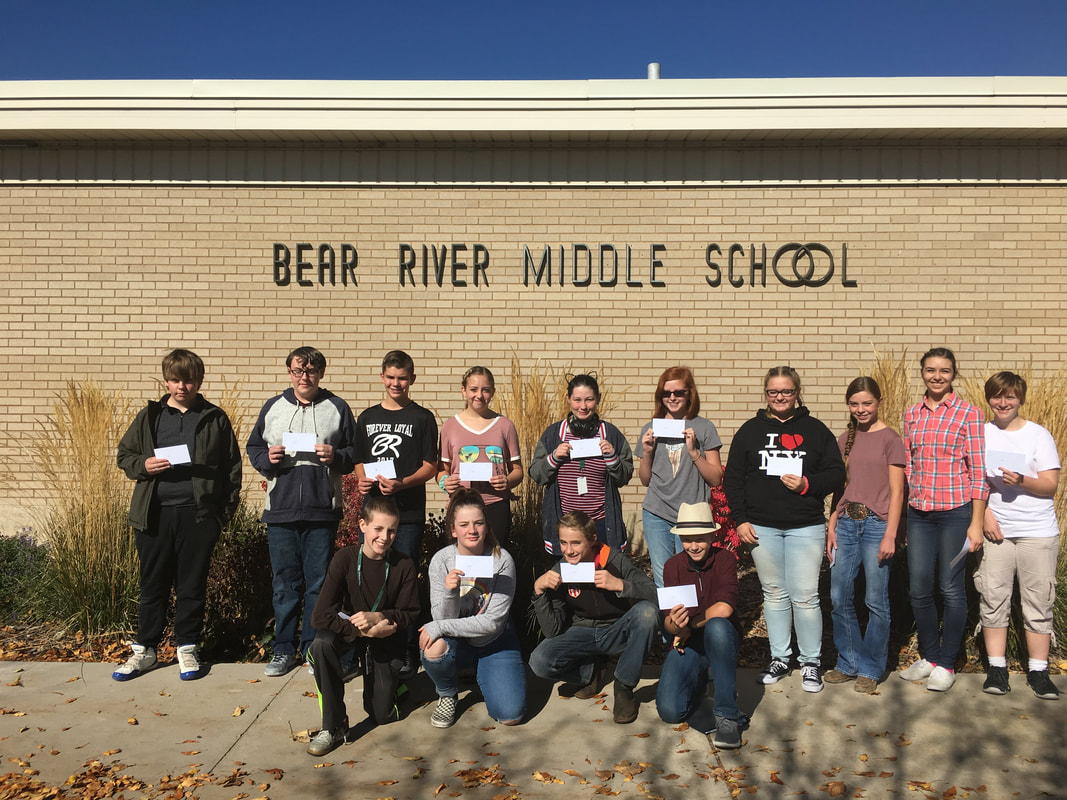 Mystery Cash Envelope Winners! Macie Archibald, Austin Ashton, Zerin Campbell, Jamie Cochran, Victoria Cottrell, Ryan Holgerson, Shaylee Hurd, James Laing, Meadow Mellow, Justin Nielsen, Denver Reese, Kaylynn Roach, ​Kaitlyn Smith & Savanna Wixom